Welcome to The Scottish Jewish Heritage Centre
Discover Scotland's Jewish history
The Scottish Jewish Heritage Centre is based in Garnethill Synagogue, the first purpose-built synagogue in Scotland and a beautiful Category A listed building in the heart of Glasgow. Our displays show the development and contribution of the Jewish community to Scotland over the past 200 years, and the Scottish Holocaust-era Study Centre provides an opportunity to explore this critical time period in more depth.
Opened in 1879, Garnethill Synagogue is a stunning example of high Victorian architecture. It still has an active congregation and is also the home of the Scottish Jewish Archives Centre. You can visit by booking to join one of our weekly guided tours. We also run a varied programme of events, and welcome school visits.
"Come with open eyes! Learn about the contribution the Jewish community have made to Glasgow and Scotland."
Trevor Schuster-Davis –
Congregation member & visitor guide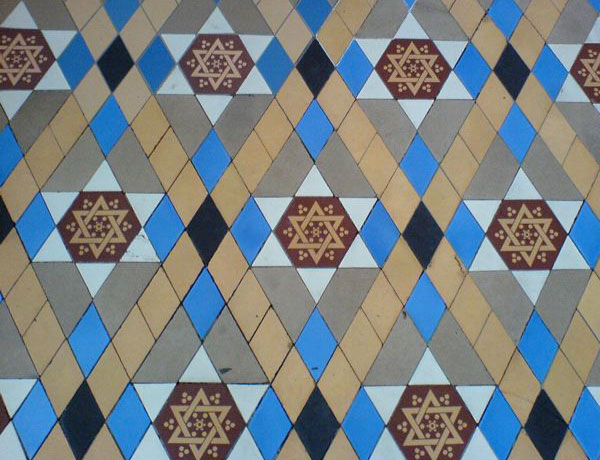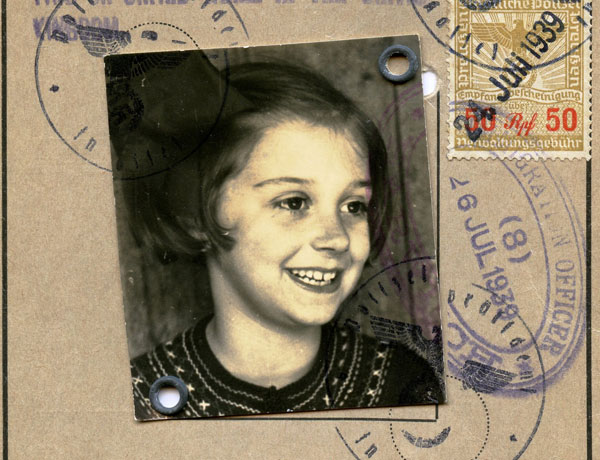 Scottish Holocaust-era Study Centre
Garnethill Synagogue and the Scottish Jewish Heritage Centre present: Klezmer and the Classics. Join us for an afternoon of Eastern European and Classical arrangements, performed by musicians from the Royal Conservatoire of Scotland. The event will take place...