Welcome to The Scottish Jewish Heritage Centre
Come and explore Scotland's Jewish history
The Scottish Jewish Heritage Centre is based in Garnethill Synagogue, the first purpose-built synagogue in Scotland and a beautiful Category A listed building in the heart of Glasgow. Our displays show the development and contribution of the Jewish community to Scotland over the past 200 years, and the Scottish Holocaust-era Study Centre provides an opportunity to explore this critical time period in more depth.
"Come with open eyes! Learn about the contribution the Jewish community have made to Glasgow and Scotland."
Trevor Schuster-Davis –
Congregation member & visitor guide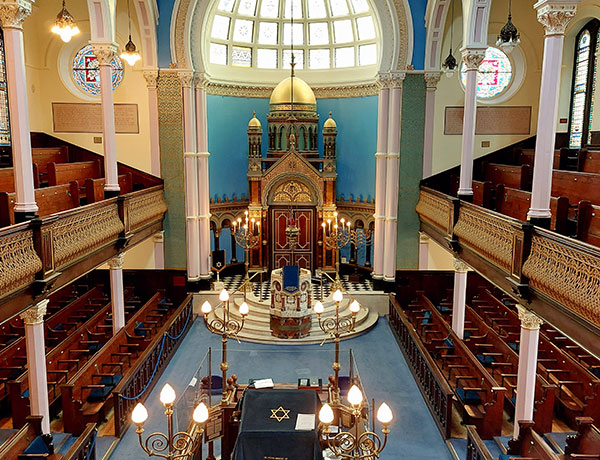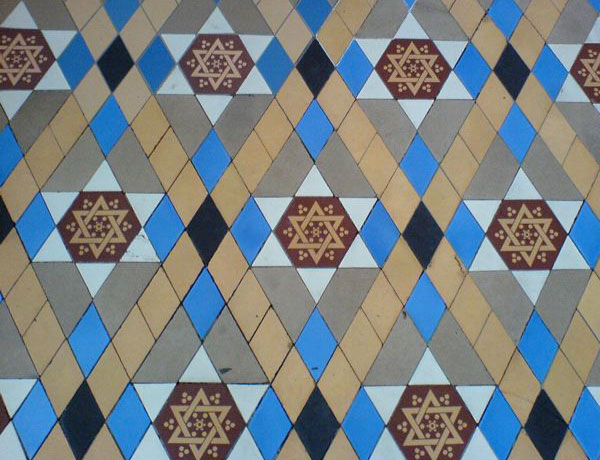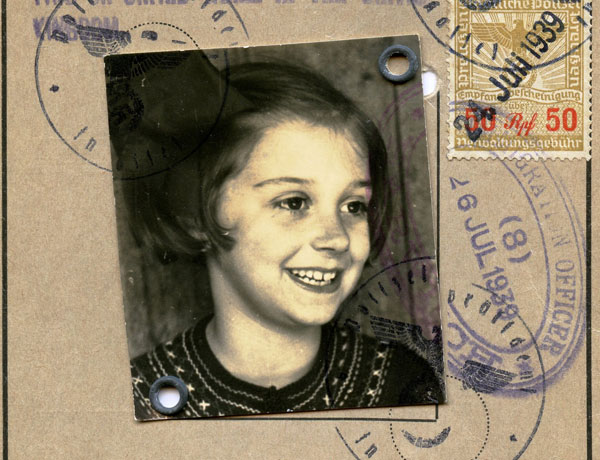 Scottish Holocaust-era Study Centre
A new online exhibition from the Scottish Jewish Heritage Centre reveals how early congregation members helped shape the Victorian city of Glasgow that we know today. The exhibition is based on material from the collections of the Scottish Jewish Archives Centre...